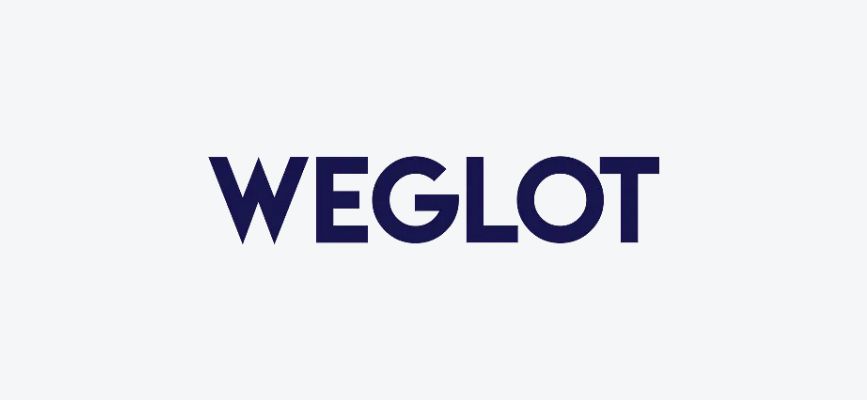 WordPress translation plugin: your multilingual website with Weglot!
With the expansion of online commerce and communications on a global scale, it's increasingly essential to make your website accessible to an international audience. One of the most effective ways to do this is to integrate a translation plugin into your WordPress website.
In this article, we'll explore in depth the compelling reasons why you should consider integrating a translation plugin into your WordPress site. We'll also focus on a plugin we've tested and approved and recommend to our customers: Weglot !
Why

install a translation plugin on a website?
There are several advantages to using a translation solution to make your site multilingual. Let's discover them together:
Improving

site accessibility
The Internet abolishes geographical borders, enabling websites to reach an international audience. However, linguistic diversity remains a major obstacle. By integrating a translation plugin, you make your content accessible to users all over the world, whatever their mother tongue. This opens the door to new opportunities, increased reach and potential growth.
Improve

the user experience (UX) of your site
Nothing is more frustrating for a visitor than finding themselves on a site in a language they don't understand. This can lead to a high bounce rate, meaning users quickly leave your site without interacting with it. A translation plugin makes it possible to personalize the experience for each user by automatically displaying content in their preferred language, enhancing site usability.
Improve

your SEO (natural search engine optimization)
Search engines such as Google favor multilingual sites, providing relevant results for users of different languages. By using a translation plugin, you can optimize each language version of your site for SEO, increasing visibility in search results. This can have a significant impact on organic traffic and attract new visitors.
Manually translating all the content on your site can be a tedious and time-consuming task, especially as your site grows. Automated translation plugins can dramatically reduce the time and effort needed to make your site multilingual. While they may require some fine-tuning, they still offer a faster, more convenient alternative.
What's more, when you update or add content to your site, a translation plugin can make it easy to update all language versions at once. This ensures that all languages remain consistent and up-to-date, avoiding confusion for your users.
Make

your WordPress site multilingual with Weglot
There are several WordPress translation plugins, such as WPML and Polylang. These plugins are considered "classic" solutions for WordPress site translation. They work by creating separate versions of your site for each language you wish to support. They require more time to set up and integrate translation files.
Weglot differentiates itself by offering an automated and simplified approach to translation. Weglot uses machine translation technologies to automatically translate your site's content into the desired languages. This means you don't need to manually create translated versions of every page.
We have tested and implemented this solution for several of our customers. ask us for a quote for integration on your WordPress site!
Chairman & Co-founder, Epifyt SAS
A digital marketing specialist for several years, I created Epifyt in 2018 to help you develop your online visibility. I'd be delighted to discuss your project, so please don't hesitate to contact me or arrange a telephone appointment !