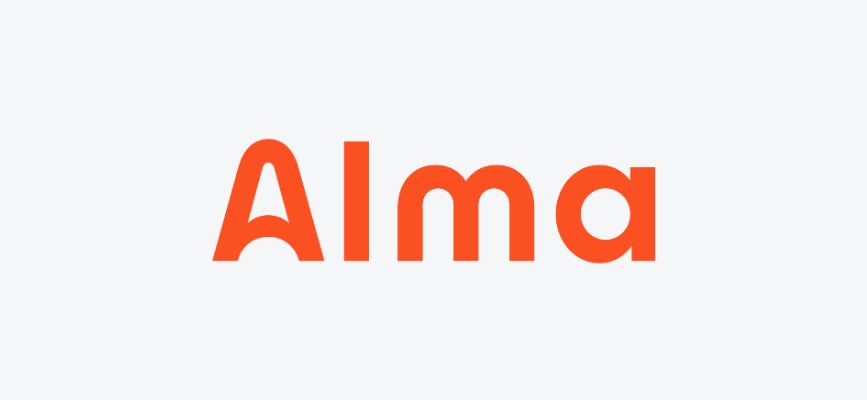 WooCommerce payment by instalments: discover Alma!
Do you own an ecommerce site? Or about to creating an e-commerce site with WordPress/WooCommerce ? Then you're probably wondering what payment gateways you'd like to offer your customers. Paying by credit card via Stripe or PayPal, for example, are the classic payment methods we've come to expect. But for certain products or services, it can be interesting to offer payment in inst alments to visitors to your online store. Let's discover the advantages of setting up a solution of this kind, and focus on one we've tested and approved: Alma !
Why

install a multi-installment payment solution on an ecommerce site?
There are several advantages to implementing a split payment solution on an e-commerce website. Let's discover them together:
Facilitate

purchasing and increase conversions
When a consumer is contemplating an online purchase, there are several factors that can prompt them to abandon their shopping cart before finalizing the transaction. One of the main reasons is often the high cost of the item or service. By offering a payment in instalments solution on your e-commerce site, you provide your potential customers with an attractive option that makes purchasing easier. The ability to spread payment over several instalments reduces the immediate financial impact and psychological disincentives associated with a high price tag.
As a result, conversions can increase significantly. Studies have shown that implementing split-payment solutions can increase sales by up to 30%. Consumers are more inclined to decide quickly, knowing that they can spread out the payment of their purchase.
Attract

new customers and retain existing ones
Offering an instalment facility on your e-commerce site not only helps you attract new customers, it can also help retain those who are already interested in your products or services. Customers who are satisfied with their shopping experience are more likely to come back to you for future needs.
This approach can also enable you to broaden your customer base by reaching market segments that might otherwise be less inclined to buy from you. For example, younger consumers or those on a tighter budget may be attracted by the possibility of spreading the cost of their purchase.
Reduce

the risk of fraud and non-payment
Implementing a split payment solution can also benefit e-commerce site owners by reducing the risk of fraud and non-payment. In fact, by working with service providers specialized in split payment solutions, they take charge of payment management and assume the risk associated with future due dates.
This allows merchants to concentrate on their core business without having to worry about potential overdue payments or customer disputes. What's more, multi-payment providers often have advanced fraud detection systems, helping to secure transactions.
Improve

the competitiveness of your e-commerce site
In an increasingly competitive online market, it's essential to stand out from the crowd and offer your customers differentiating advantages. Implementing a fractional payment solution can be a major asset for your e-commerce site, making it more attractive in the face of competition.
Consumers are constantly on the lookout for sites that offer a pleasant and convenient shopping experience. By facilitating the checkout process, you increase the chances that visitors will choose your online store over another site that doesn't offer this option.
Install

the Alma multi-payment solution
The Alma payment solution enables you to offer your customers :
Costs are low: between 3.6% and 4.8% plus VAT, which you may or may not share with your customer!
We have tested and implemented this solution for several of our ecommerce customers, so don't hesitate to ask us for a quote for integration on your WooCommerce site!
Chairman & Co-founder, Epifyt SAS
A digital marketing specialist for several years, I created Epifyt in 2018 to help you develop your online visibility. I'd be delighted to discuss your project, so please don't hesitate to contact me or arrange a telephone appointment !